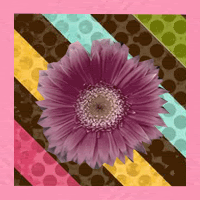 (Thanks Libby!)
Okay, just kidding! But, people, I am completely running out of space on my bookshelf! I've actually had to pick favorites (oh, the HORROR!) and hide away some books just to keep my shelves orderly... Okay, somewhat orderly.
I'm not particular about many things, but, dude, ruin my books and you'll unleash my wrath!
Again, just kidding. I do get pretty upset when, say, spaghetti sauce gets all over my favorite book or the cover is torn off (may it NEVER be!!!!) but I suffer inwardly... that is, most of the time.
But now I digress.
Any of you have solutions for my lack-of-space woes?
Should I buy a new bookshelf?
Toss some of them into the banishment of perpetual closet-dom?
Move over some other stuff to make room?
Move to Siberia and carve myself a bookshelf out of stone?
Move to Siberia to ponder the reason why I feel it is necessary to even have more books?
Move to Siberia and feed my books to the tigers?
Quit thinking about Siberia and just deal with it?
I dunno.... I just don't like not having enough room.
*looks back at what she just wrote* Now, THAT, my friends was the weirdest thing ever...
So, that's it for this edition of Randomness Friday. Short, and um, well, short. (What do you want me to say, sweet? Ha.)
Blessings,