I just love finding new, awesome music, don't you? Just something about a song really reaches out to you.
Well, I've gotten quite a few lately, and I thought I'd share some. Some are newly released, some are from new artists, and some are just songs I randomly discovered. I wish I could share samples of the music, but alas, I cannot for the majority of them. I'll post a BarlowGirl music video in my next post, though!
BarlowGirl "Beautiful Ending"- A beautiful song. The reason I love this song so much, is that it can lead to SO much inpiration when writing. I'll try to post the music vid. in my next post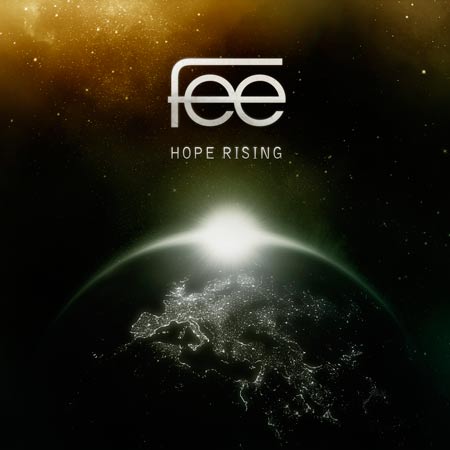 Fee "Arms That Hold the Universe"- I love this song. It's like a soothing lullaby. The lyrics are powerful also.
Matt Maher- "Alive Again"- Wow. Okay, this song is my #1 at the moment. The lyrics are powerful, and the chorus is SOOOOO awesome. I feel like the whole song is soaring.
Stephanie Smith- "Not Afraid" Talk about a song to get you into the zone! =D
I love listening to this song before Tae Kwon Do.
Chynna and Vaughan- "One Reason" This song really reminds me of something Point of Grace would do. Now, this is just my opinion. I usually don't like songs like this, but I just LOVED this track. It sort of has a very slight country music feel to it, also. That probably also swayed it in favor with me. Oh, and I LOVE the harmonizing.
TobyMac- "City on Our Knees" Okay, EEK! Most of you know that Tobymac is my favorite artist of ALL time, so you can tell he's going to be on the list. With a CD coming pretty soon, a new track to fill in the time is GREAT for the fans. I was a teensy bit surprised, though. This song made his voice sound so different! I didn't even know it was his song until I researched. I was trying to come up with how it was different with my friends, and all me could come up with was "more mature", "honey-ish" ( you know, smooth and all like molasses? Isn't that the saying?), and "soothing". Not always the type of song I like, but this is definitely a great exception.
Britt Nicole- "The Lost Get Found" This song just rocks. I love the beats, the lyrics, and her voice.
Third Day- "Born Again" This is a COOL song. Fireflight's lead singer "guest stars" on this song. The harmony is phenomenal.
God Bless,