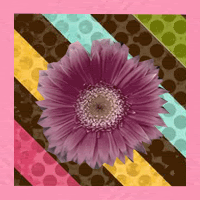 Welcome to Randomness Friday! It's my day of fun, craziness, and randomness!
~*~
Please welcome to AGoMC...
grace beiber!!!
Thanks so much, Grace, for following! I couldn't find a link for you, but if you read this post and comment your link, I'll be sure to fix it! :)
~*~
Okay, so I just saw my FIRST EVER 3d movie! And, I have to admit, it was pretty awesome! There was only about one time when I felt I could reach out and touch something, but it's still pretty cool.
What movie did I see?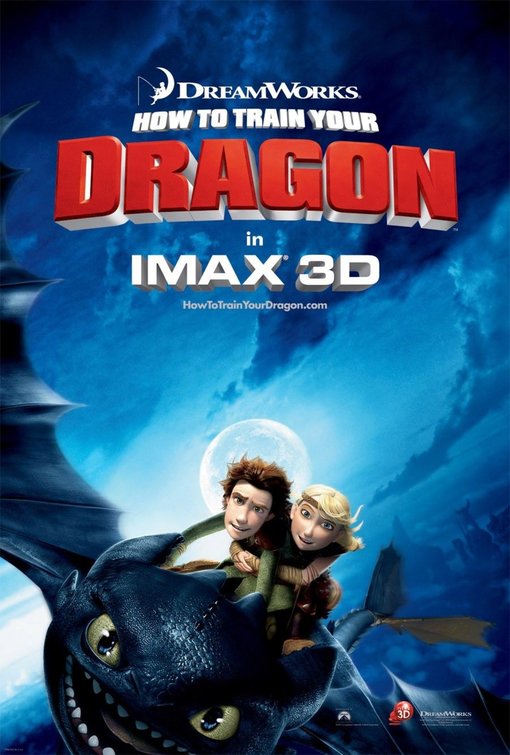 Yesssss! It was definitely a good movie experience, and an even better 3D experience!
Meet Hiccup, a not-so-normal viking. He's pretty weak and disaster-prone, and he has a hard time with his dad. All because he can't kill a dragon. But all of that changes the night he manages to shoot one down.
Find the dragon, kill it, and bask in the glory.
Sounds simple, right?
Well, not so much...
This movie was AWESOME! I loved the storyline, the characters, and I was pretty surprised at how clean this movie really was, compared to Dreamwork's other projects. There was a lot of violence, so I wouldn't really recommend those under ten going to the movie alone. But Hiccup is a great, believable character and wow, Toothless the dragon is just so incredible! The effort put into this movie shines, and I highly recommend this movie!
~*~
This week I had the most incredible workout. Perfect in every way!
We had fun, crazy music, lots of sweat, and a ton of pain afterwards.
See, I love the days when people push themselves, not to the point of utter exhaustion, mind you, but a day where you feel as if you've lost some uneccesary weight by having a good time.
~*~
I love those umbrellas with the rainbow colors. I just feel like twirling them and twirling them, with my big yellow rainboots on. I'd sing and spin...
Please note that this is NOT my image
~*~
Props to my sister [Artista]. I promise you, that girl can really make stuff with clay... Figurines like horses, angels, people... She even made this awesome-looking Jesus sculpture! All so effortlessly... meticulously... artistically.
Then there's me, the sore artistic thumb of the family. I can draw some, but I can't paint or sculpt to save my life.
Even something simple...
Ugh...
~*~
God Bless,